see why people love HIGHVIBE Mushrooms
We love to hear about the success stories of our HIGHVIBE Community feeling healthier, having more energy than ever and going after their passions, live life to the fullest and chase their dreams!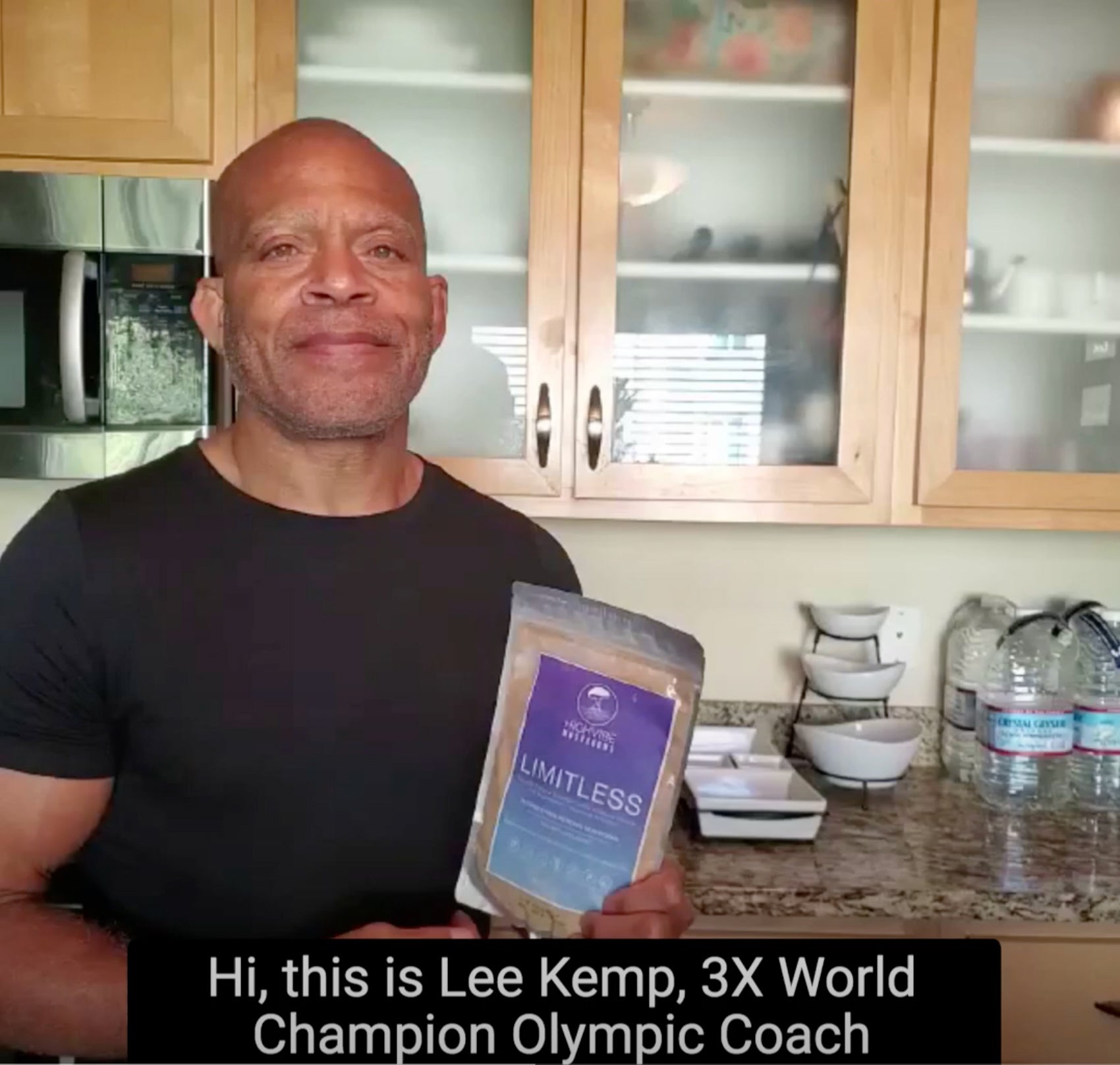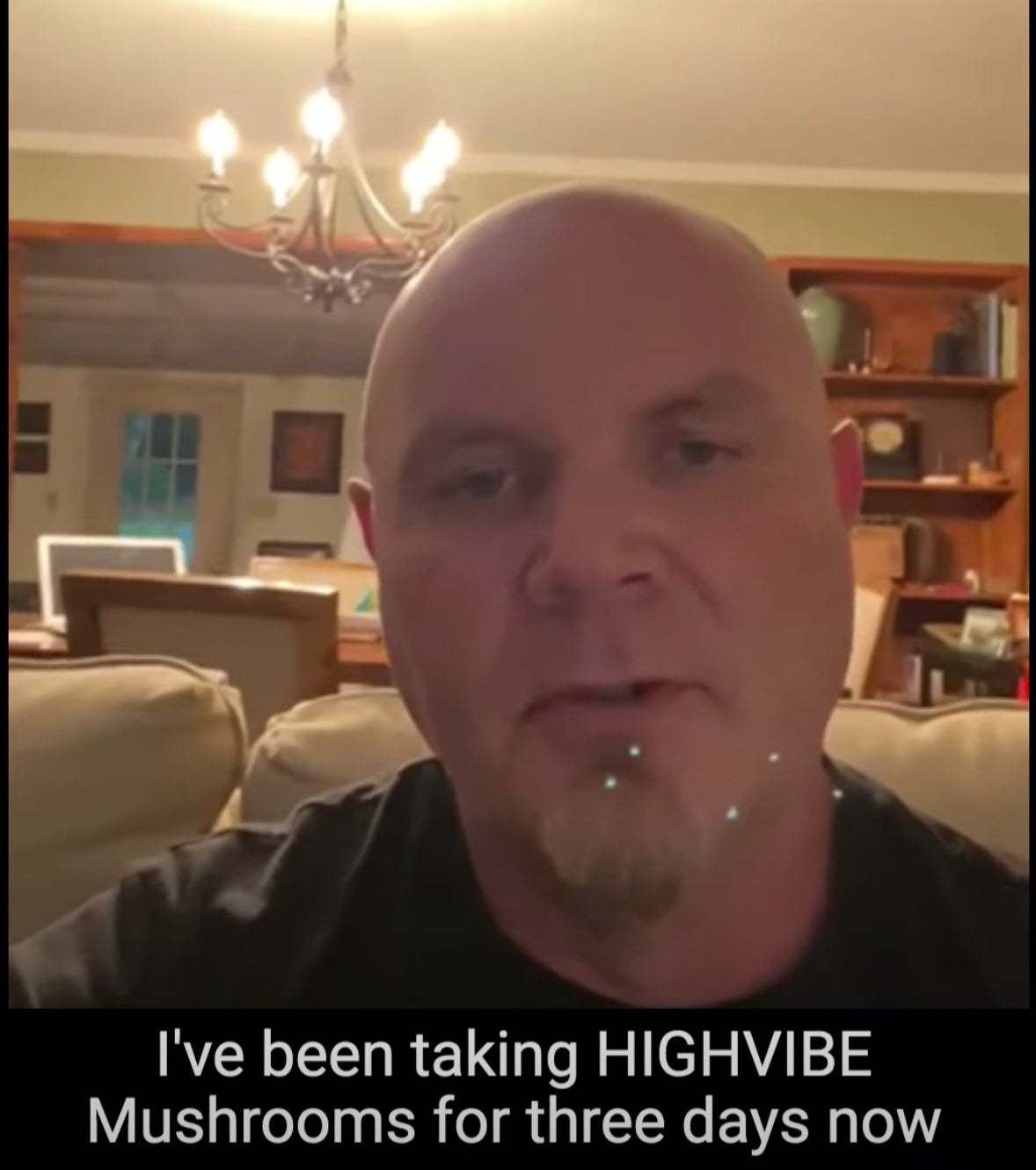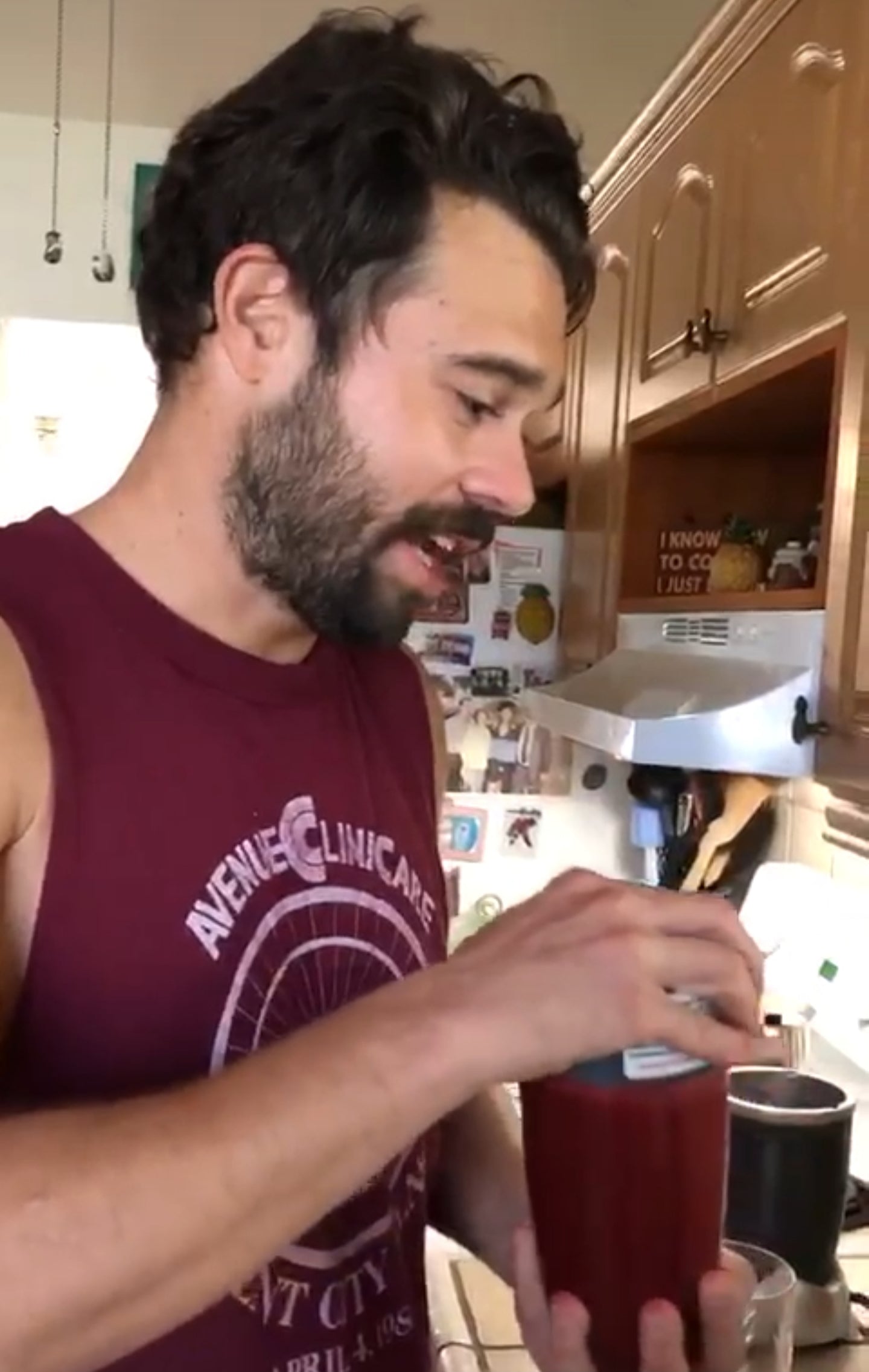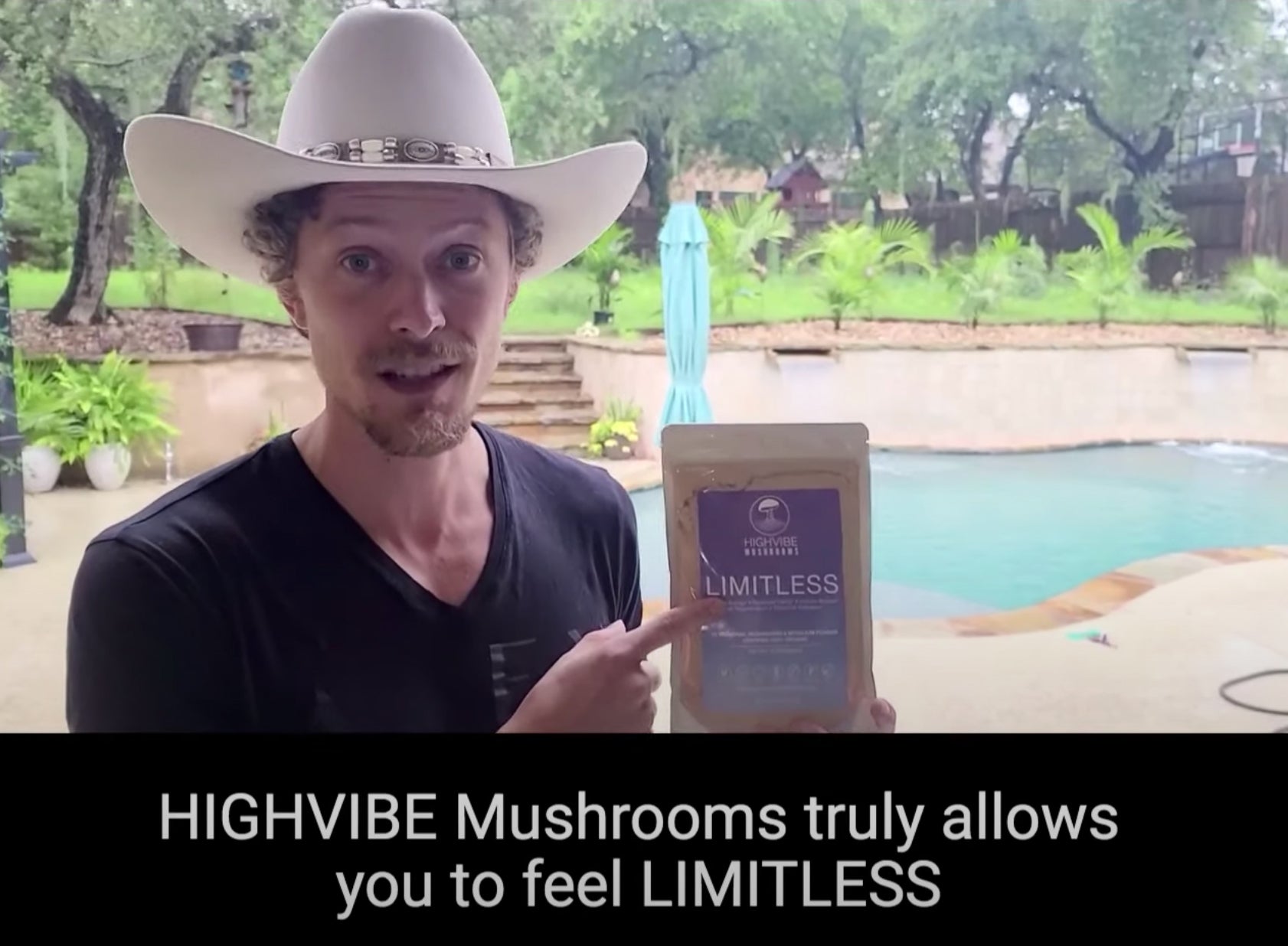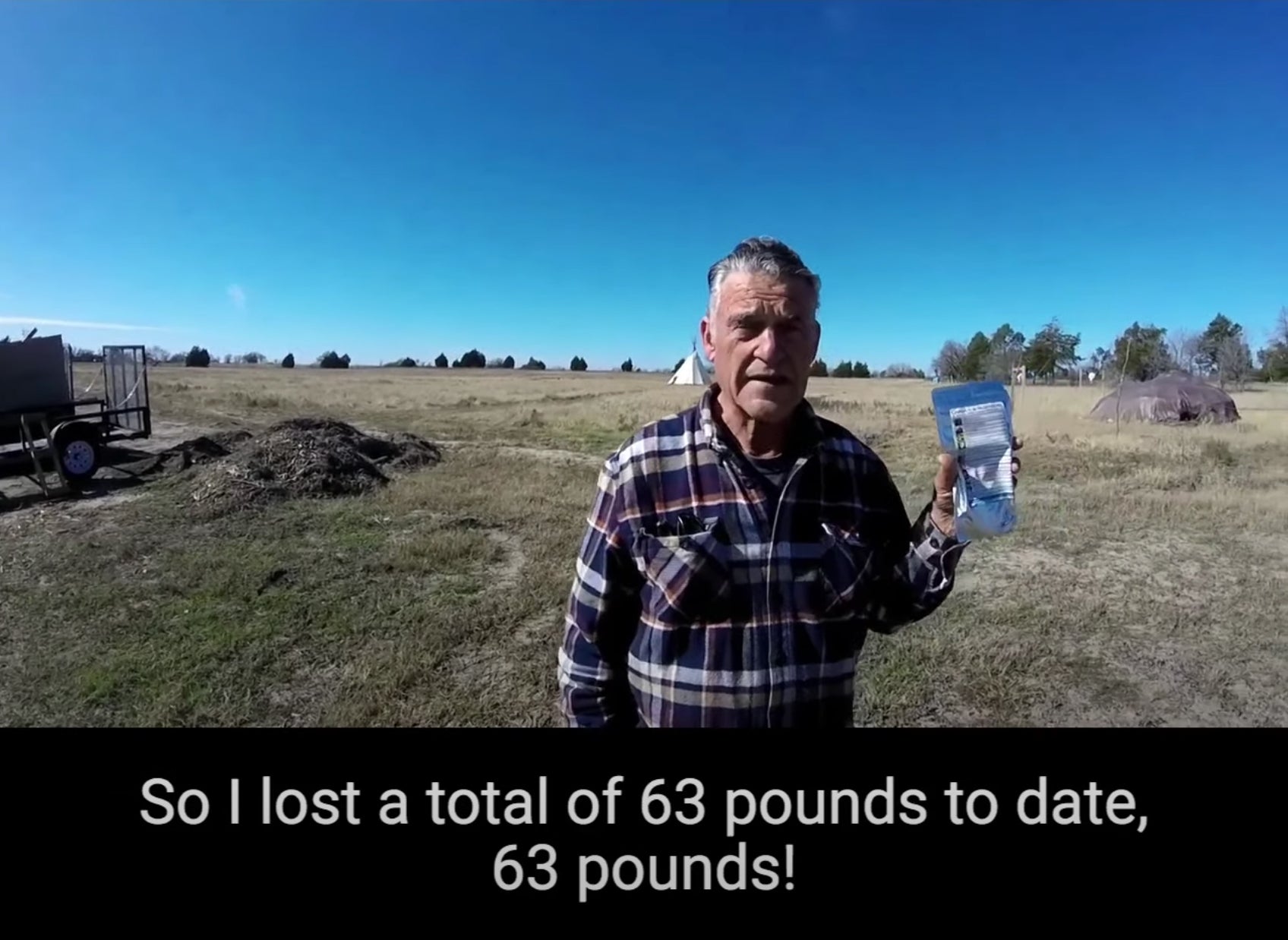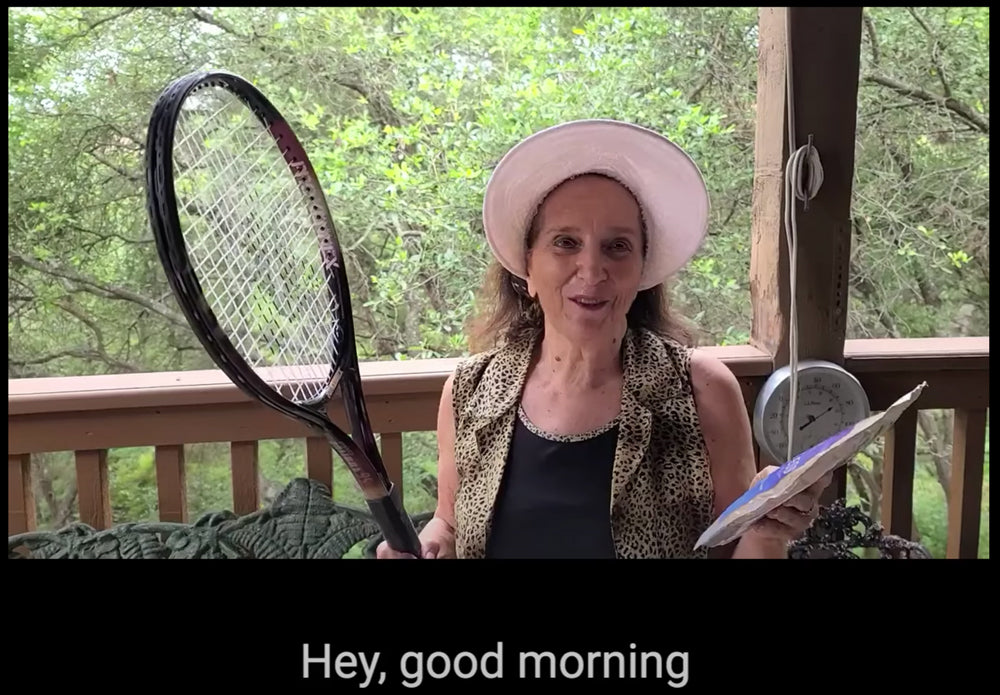 SEE WHAT OUR CUSTOMERS ARE
SAYING ABOUT US
5.0/5 based on 49 reviews.
"Downright Life Changing"
"HIGHBVIBE Mushrooms does exactly what it says ~ it gives you a high-vibration bump with energy and focus. I mix it into my morning green-smoothie to help start my day with the boost I need to chase my toddler around and run my business! You can feel the quality and care of this product! Highly recommended!"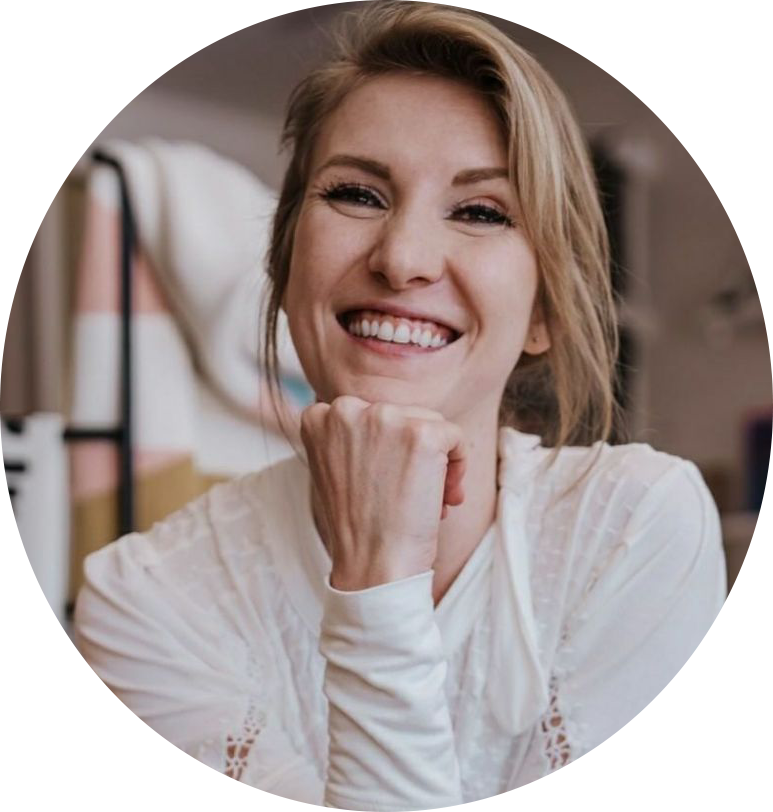 "Feeling stronger and lighter."
My son gave me a pack of mushrooms to try for a month. He told me about all these benefits and how it would make me more healthy but I don't remember most of them. I just remember telling him I'll try it for a month. It's over 3 months now and I'm on my 5th pack already bc I started taking more when I notice my body feeling stronger and lighter. I take 3 servings in the morning with my tea and 2 servings for lunch in water. I still don't know what mushrooms do, but I do know that it makes me feel good so I just keep taking it.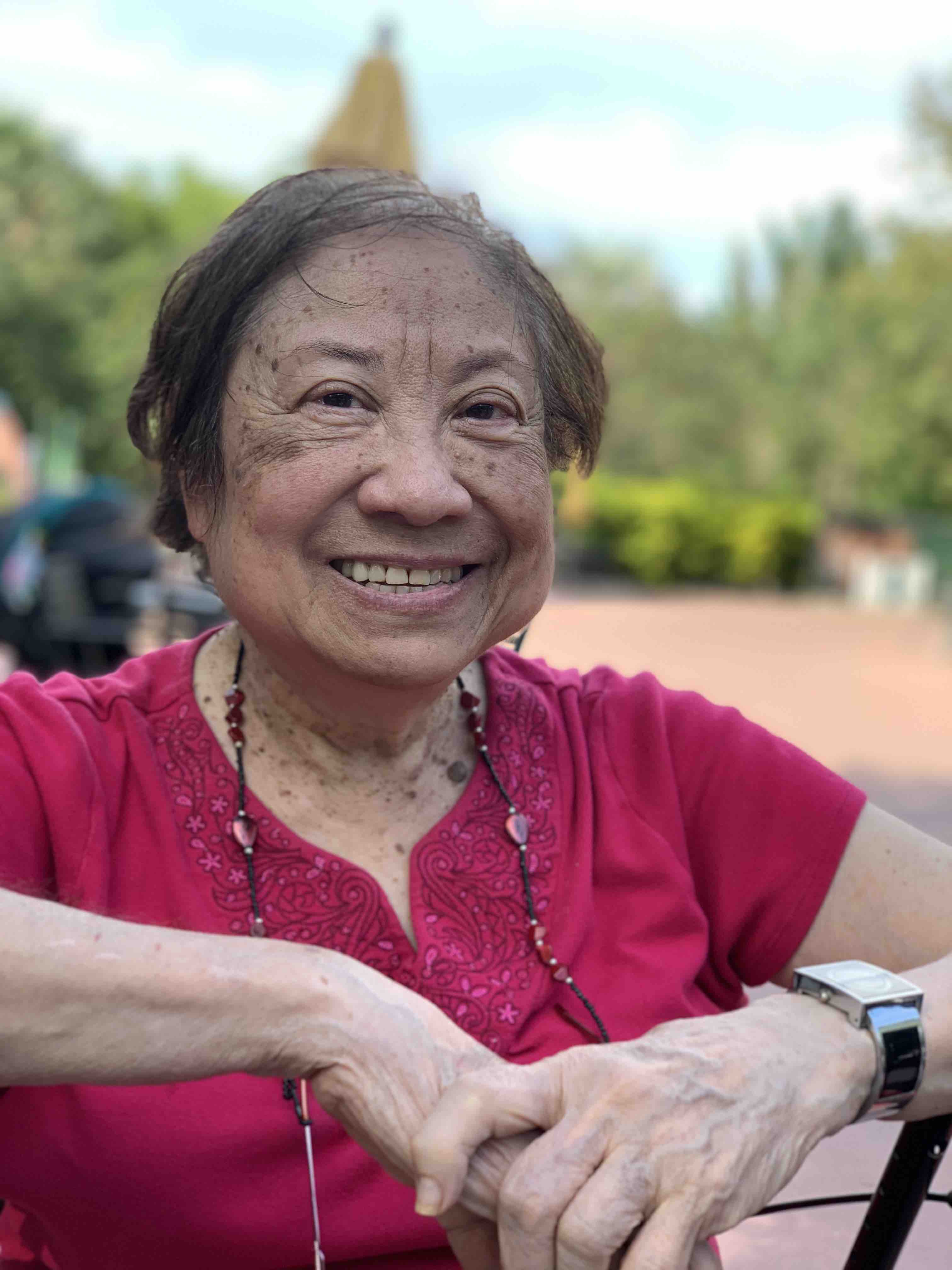 "Less appetite, higher energy"
Everytime I take mushrooms in the morning, my workday is different. I would stay focused for a longer period of time and I don't get the jittery effect like I do with coffee. I also started skipping breakfast bc the mushrooms lowered my appetite and kept my energy up as well.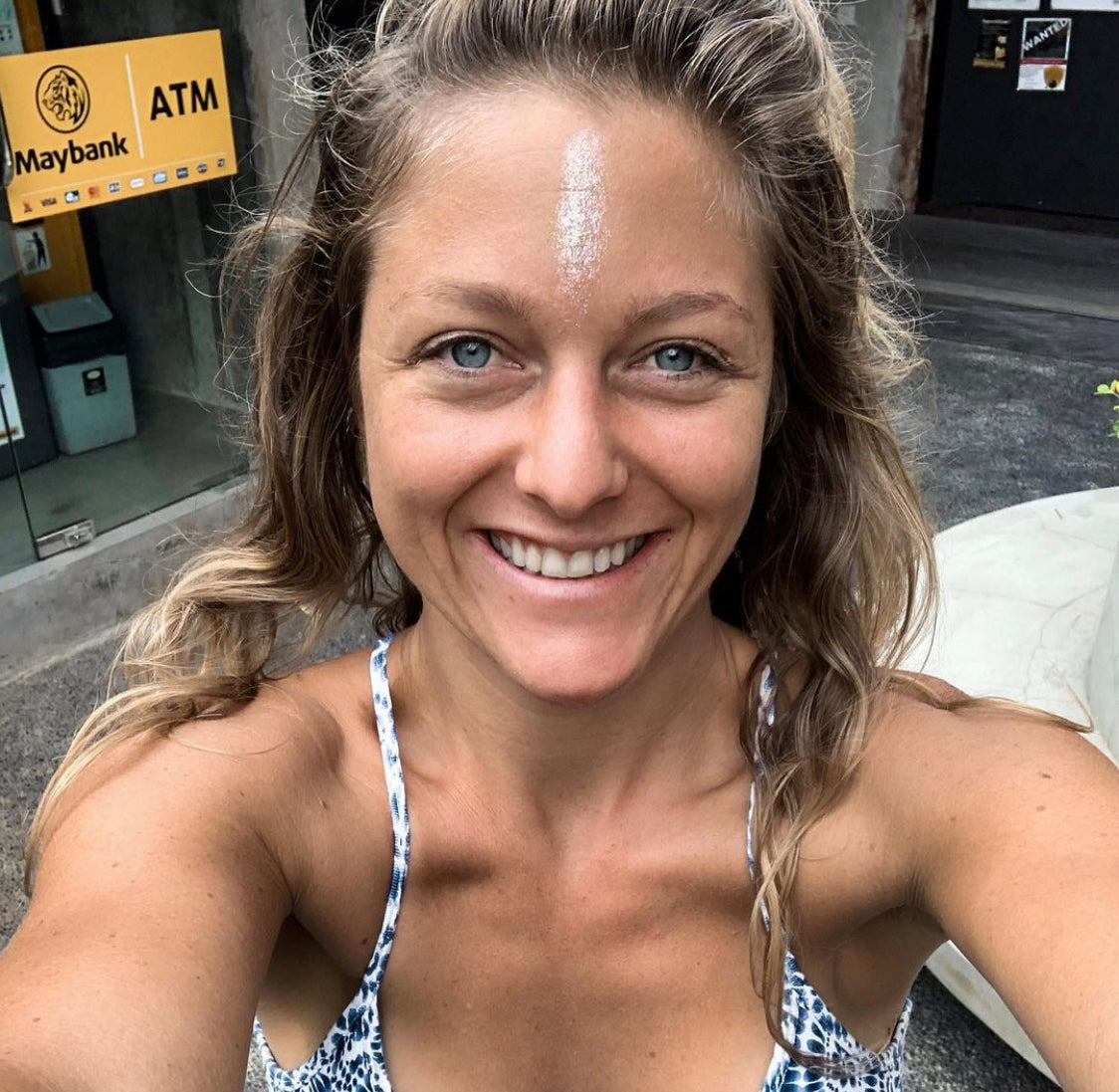 "I lost a total of 63 pounds"
Along with cleaning up my diet, I have lost a total of 63 pounds to date. The mushrooms help me control cravings and make me feel full so that I do not mindlessly eat or snack throughout the day.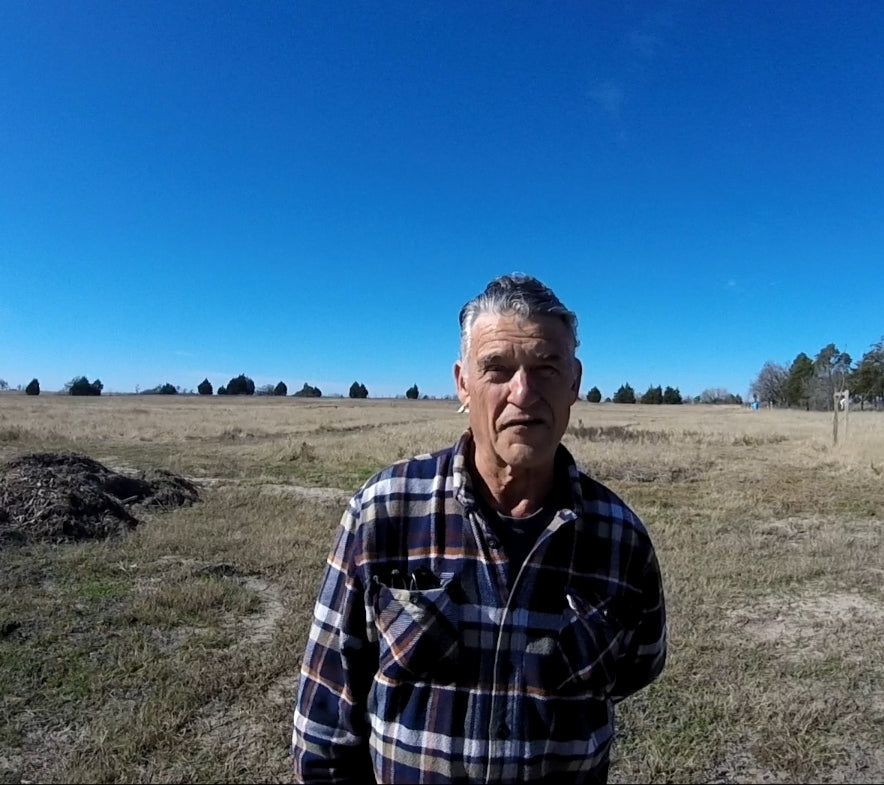 "Powerful experience of clarity yet calming focus"
My friend kept raving about how awesome this stuff was and how healthy it was for the body so I decided to try it. And it changed my life! I was in the zone for 4-5 hours after and the focus and energy was the best feeling ever. I felt like I could take on anything! After that, I stocked up so I don't run out lol! I take 2 servings every morning and on the days that are super demanding, I'll take up to 8 or more servings. Never in my life have I felt a supplement give me such a powerful experience of clarity yet calming focus.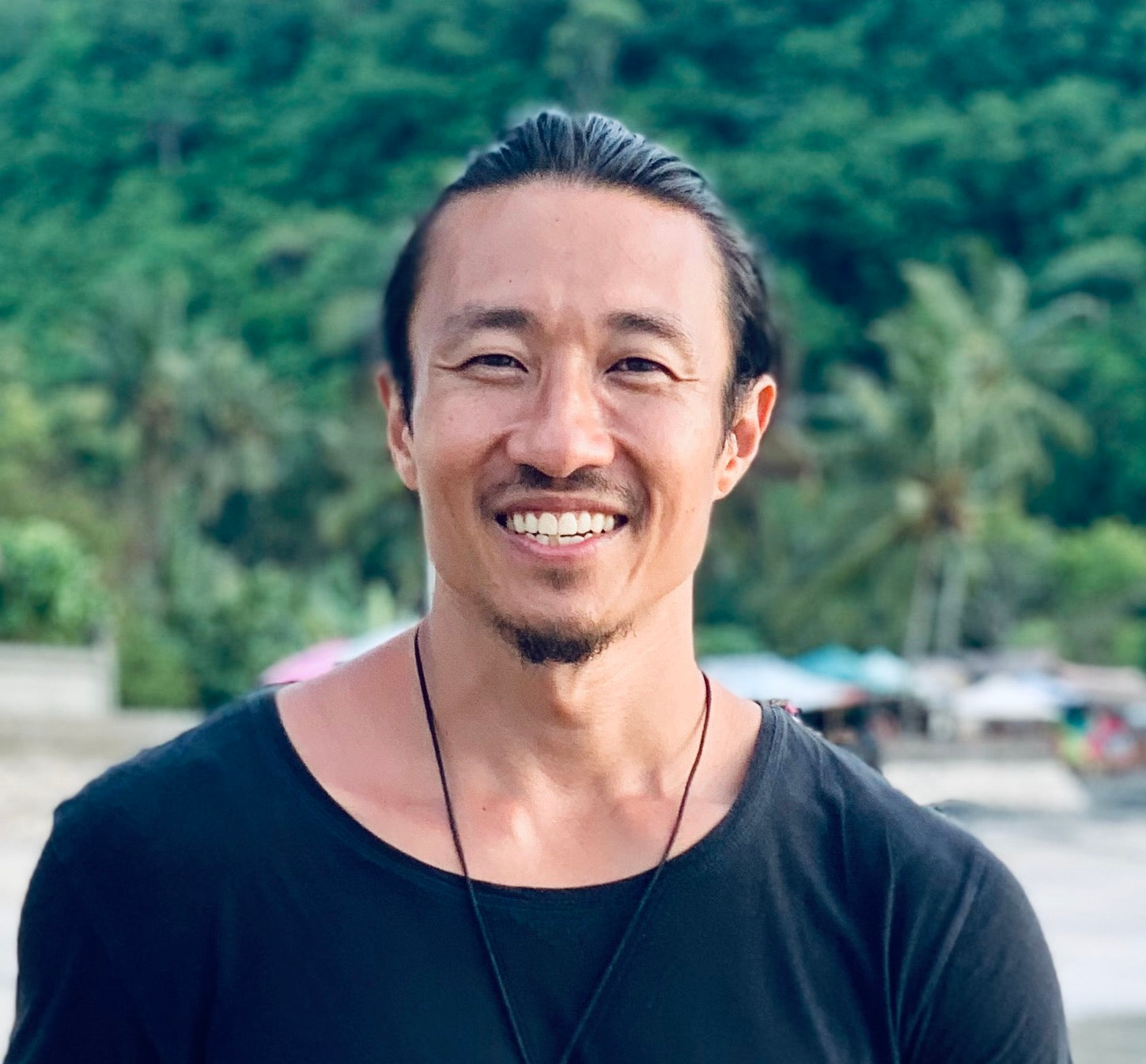 "Fatigue to feeling laser sharp"
As a new mom, sleep (or the lack of it) can often affect the functionality of my brain, mood & productivity level. This mushroom blend has helped me shift from having brain fog and fatigue to feeling laser sharp focused & resilient, giving me more energy to care for the baby and juggle the often overwhelming demands of "Momlife".
I take it in the morning with water or add it to my cacao or protein smoothie to get the day going. It gives me immediate energy and focus (no jitters) and fuels my day. I also take it in the afternoon instead of coffee. I find that in addition to helping keep me focused, it helps curb cravings and detoxify my body, which is definitely a plus. Baby weight is gone!
I want my entire family to experience this mushroom magic so I often add it to my cooking or blend it into my daughter's baby food when I make it. There are so many benefits and I honestly can't imagine my day without it.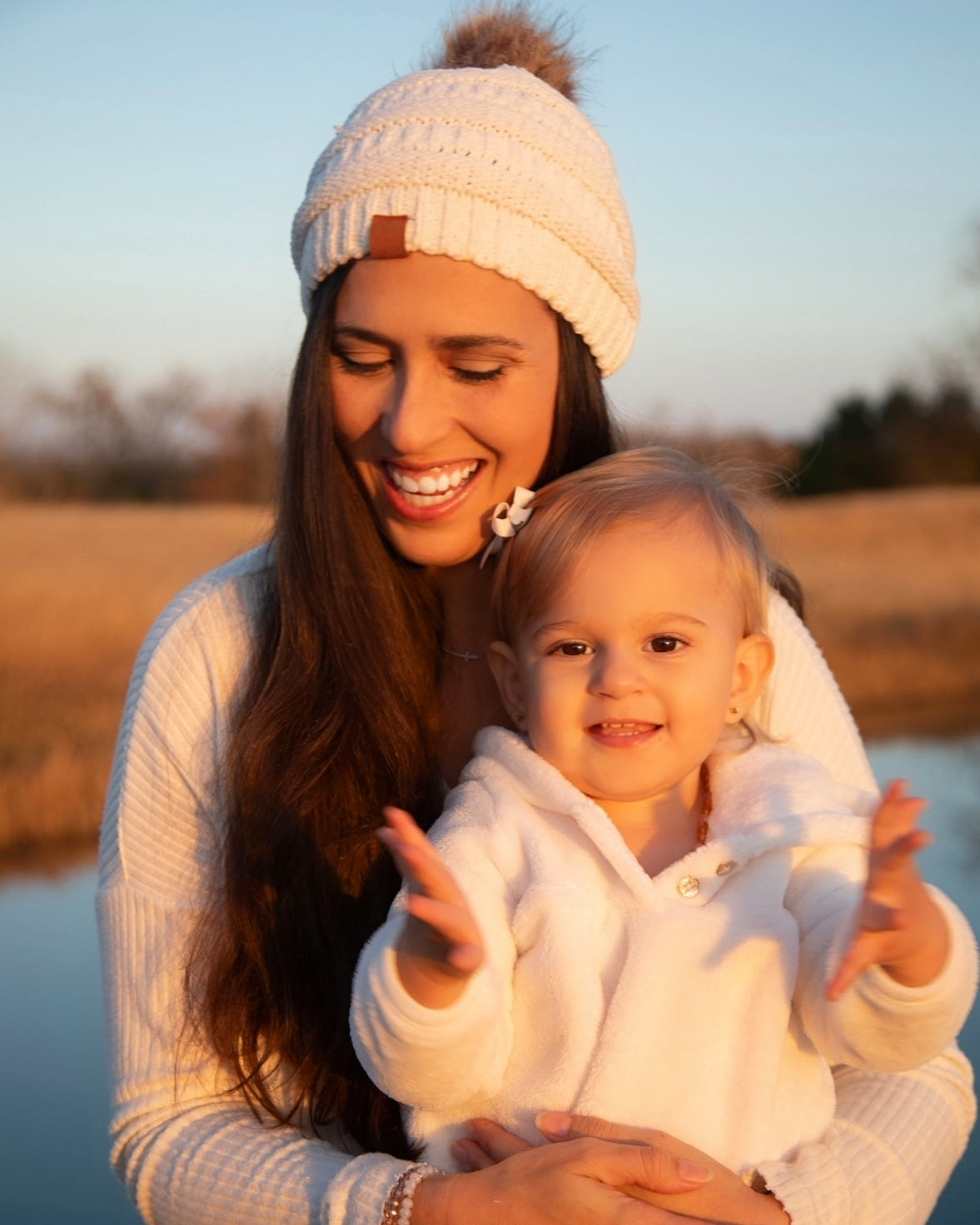 "I feel happy!"
"I start my day with a spoon full of mushrooms as I mix it with beets, spinach, ginger, pineapple and turmeric. I take it every morning, twice a day and it makes me feel great. I have no brain fog, I feel clear headed, I feel energetic, I feel happy. Umm, I'm not sure what it does, but I like the way they make me feel and I highly recommend it "